IMPORT:
We can help you choose a reliable supplier abroad. Verify that it really exists, communicate periodically until you deliver the merchandise to be transported; corroborate quantities, content, delivery time; secure the boarding, carry out internal transports from your supplier to the port or cargo airport; offer export license to those suppliers that lack it; unification of invoices for import clearance, as well as packaging and cargo consolidation, minimizing volume and risks in transportation.
EXPORT:
Comprehensive advice for the sale of your products, including export procedures, international transport and delivery at destination, which guarantees that your customer receives a total service and you benefit from the costs of the sale.
International transport can be maritime, air, land; from all origins and to all destinations, optimizing resources for final imports, international transits, triangulations, trashipments, temporary admission, tourists and personal effects.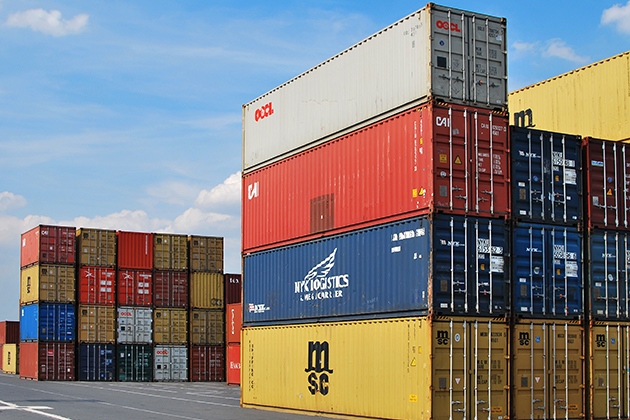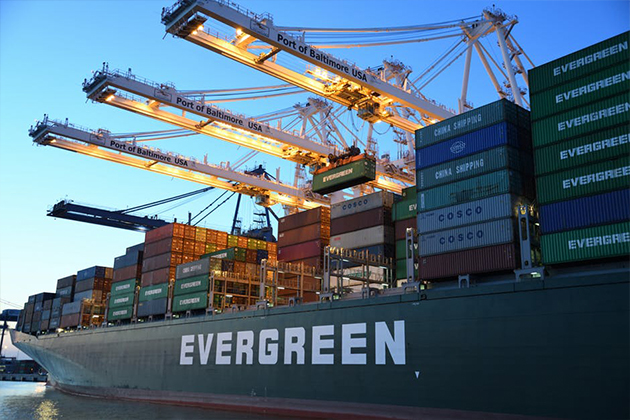 MARITIME SUPPLIERS:
Supply of ships and cruises. Processing, movement and delivery of supplies and materials in wall, dock, on board; from port, place, or the airport. International transits.